I was recently requested to help a non-profit organization develop a public relations action plan they are able to execute without the employment of a PR firm by themselves.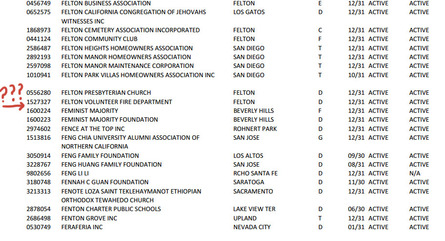 Here's what we did.
There are 2 distinct stages of developing a public relations action plan
Placing and
Carrying out the strategy
PHASE 1 – PLACING THE BASIS
There are 7 steps to building the base to your public relations action plan. Don't bypass any measure or take action just midway. All of the leaders of the organization need to participate in this stage in order to come to an unambiguous basis to build on. I propose a meeting dedicated to that one job.
1. Who Are You Talking To?
First, identify who your end crowd is, that's to say who the press is going to be speaking to on your own behalf. This can help guide the manner in which your message is personalized by you. In the instance of the non-profit organization that I developed the strategy for it was twofold: (a) the present members and (b) the members of the public. The messages they send out to both groups is not always the same.
2. What's Your Message?
Create the message that you just are striving to disseminate. I know it seems counter intuitive however do not talk about your
list of nonprofits
organization, talk about what itdoes for the community. Your message should serve the requirements of your crowd… not your non-profit organization.